Lucky Lechuza, a fast food torta place with a very friendly personality and delicious 'lonches'. 
Lucky Lechuza, un restaurante de tortas con personalidad amigable y 'lonches' deliciosos.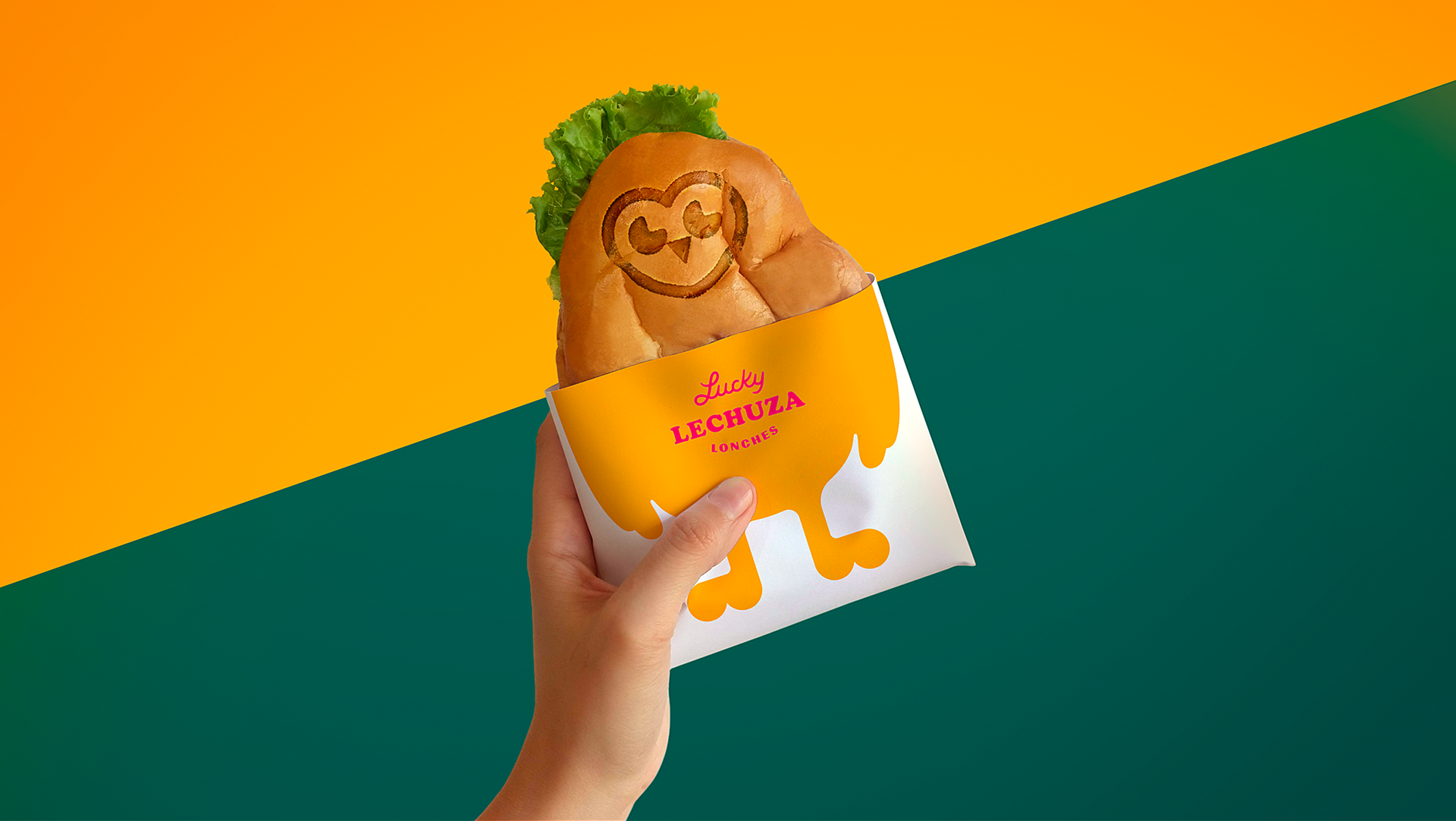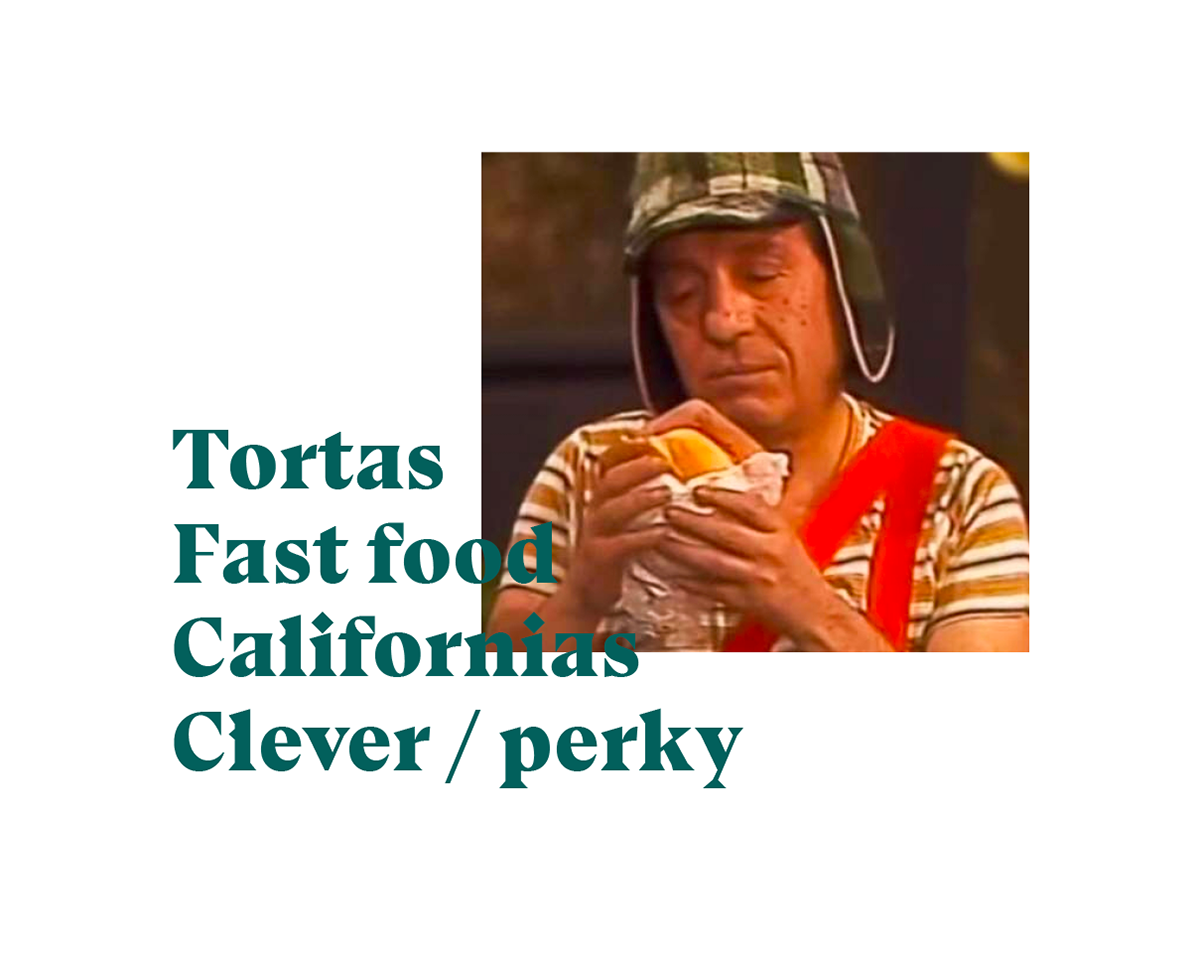 Our goal was to design a fresh brand focused on the Mexican 'torta' as a traditional fast food meal. It was intended to be breeze with a spark but not pretentious.
El objetivo será diseñar una marca centrada en la torta como comida mexicana rápida. Debe ser casual, tener chispa y no resultar pretenciosa.
'Tortería' on the go. A place where you stop by to enjoy a yummy torta or any other Mexican dish served hot and fast, whether you're Mexican or 'gringo'. 
Una tortería de paso. Un lugar donde te detienes a disfrutar de una deliciosa torta o cualquier otro platillo mexicano servido de manera rápida, ya seas gringo o mexicano.